Drilling Waste Management System
Drilling waste management system demand  from below 5 points:
1.optimized solid control,
2.containment and disposal,
3.recycling
4.Recovery
5.treatment and disposal.
But this is not what we offer. 
We provide a complete range of services : maximum range and minimum risk so to meet all your drilling waste management. We offer a premium product warranty maximum reliability with minimum environmental risk.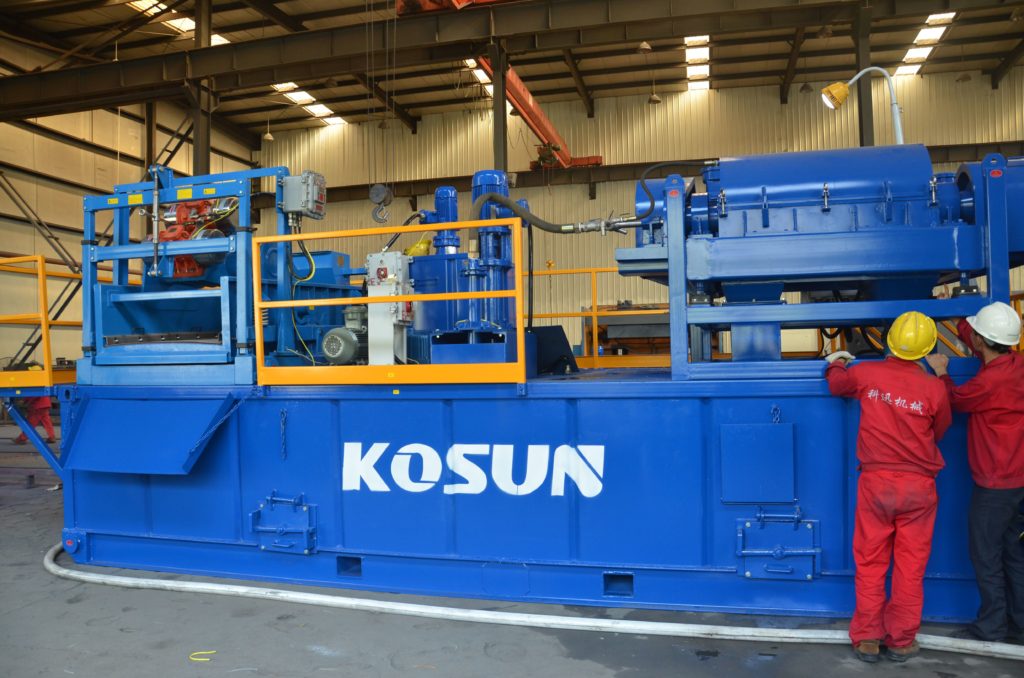 To the people: we also offer maximum support from experienced, knowledgeable People – before and after you purchase – anywhere in the world. And by coupling. With a variety of high quality equipment and waste management expertise, we help ensure that maximum compliance with applicable regulations with minimum liability.
From service, you can not only get the comprehensive performance plan for each item, bu t alsp you get one thorough review, completion of a baseline comparative summary, review of established objectives,lessons learned and recommendations for improving future project procedures.

Reflecting the solid control – recovery and reuse, containment and handling of the specific needs of the kit,
Treatment and disposal. Shorten drilling time, minimize borehole problems and take systematic measures.
Method for well life cycle analysis can improve and maximize drilling performance.
We are able to provide our customers with three series of oil and gas drilling solid control equipment, centrifuges and drilling waste treatment equipment, including 25 products, which are widely used in oil and gas drilling and well repairing, CBM drilling, shale gas drilling, Drilling, vertical dryer ,trenchless horizontal directional crossover engineering, ore gravel stage treatment, tailings treatment, river dredging engineering, industrial wastewater treatment, environmental protection sewage treatment, waste oil recovery and purification treatment.
As for the requirements of the international market, Kosun has passed ISO9001, API SPEC Q1, ISO / TS 29001, ISO14001, OHSAS18001, CE, EAC and BV certification.
We are looking forward to your contaction. Welcome !