Drilling Waste Treatment
Drilling waste  treatment are increasing gradually. Mining and Drilling Waste Processing Oil and gas extraction operations generate a variety of liquid waste streams, including vertical  cuttings dryer  and tailings, which require transport and disposal. For many operations, this mining and drilling waste can become a profit killer. Superabsorbent polymers (SAPs) effectively cure waste without significantly increasing weight or volume to reduce waste transportation and disposal costs.

To provide a fully customized drilling waste management solution, we employ a broad portfolio of modular or mobile technologies to deploy a unique configuration tailored to your operational needs.
From centrifuges to cutting machines, vacuum and conveying systems to heat treatment equipment, we have the right products to solve any challenge, as well as the implementation of the ideal solution by professionally trained personnel.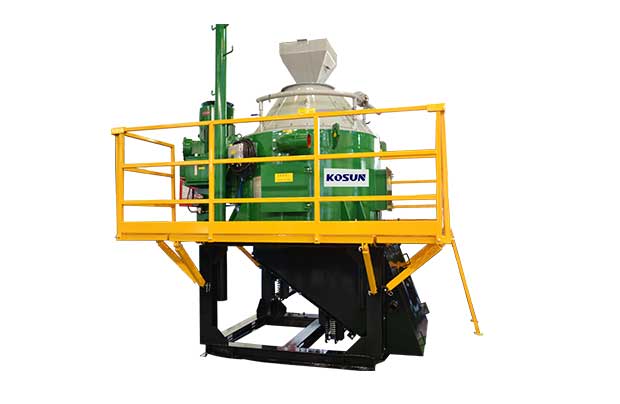 Maximizing Drilling Efficiency
By adopting flexible operational, technical and logistical approaches, we are able to balance the complexity of regulatory and economic conditions, design and deploy optimal waste management solutions, and maximize drilling efficiency.
Environmental Leadership
We offer drilling waste solutions that are designed to meet or exceed your project's environmental regulations. Reducing waste, liquid reuse and advanced cutting treatments all help limit waste transport and reduce the risk of environmental accidents.
Reduce total cost
Efficient solutions help reduce waste processing time, transport and handling, and help ease logistics challenges. Our custom  drilling waste solutions are designed to deliver these efficiencies and help you reduce the total cost of your oil well operations.
Kosun is an international brand of solid control and drilling waste management equipment manufacturers with extensive experience and global service.
Branch-will serve wholeheartedly for domestic and foreign customer service, with strong technical strength and perfect after-sales service system. Branch-look forward to your negotiations and cooperation!
Kosun has the confidence to provide more cost-effective equipment and mud systems in 2017.