Drilling waste management is the name of a major headache for the companies involved in drilling in different gas and oil mines. Due to the increased awareness of people regarding environment, drilling companies have to perform an extensive procedure before disposing the drilling waste. It is a very complex process in which the intervention of the professionals is required. So, drilling companies must seek the expertise help from a waste management engineer in order to ensure the proper disposal of shale shaker generated waste without disturbing the environment.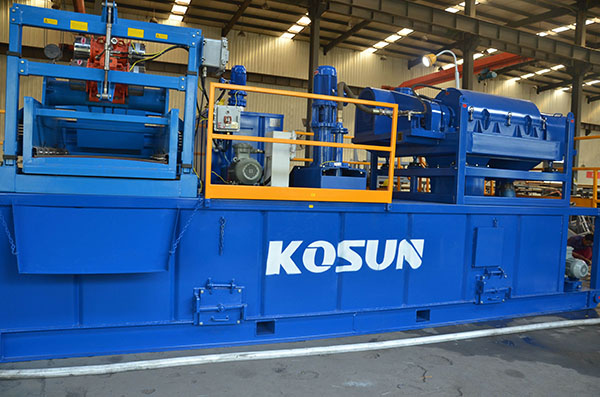 Drilling waste management entails all processes and precautions required or recommended to ensure a safe environment. Drilling waste contains spent fluids and drilling cuttings that result from the drilling process. The spent fluids and drilling cuttings that are referred to as drilling waste have no use in the ensuing drilling process therefore must be disposed of. However the disposal of this waste requires that the set environmental management standards and regulations are adhered to for the maintenance of a safe environment and also in order to avoid legal disputes and penalties.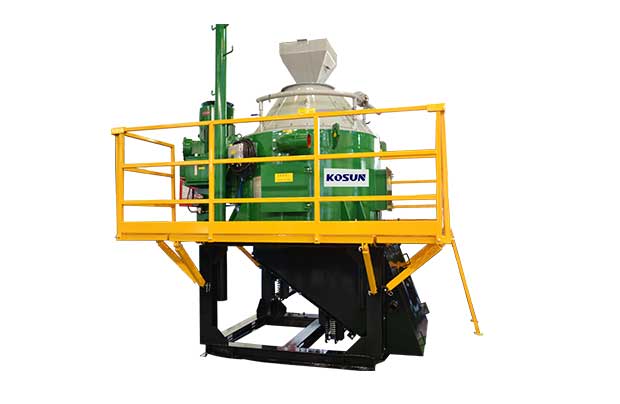 Drilling waste management therefore is concerned with using materials, substances and facilities in the drilling process that minimize drilling waste while at the same time employ proper disposal of waste in a manner that reduces toxicity.
Drilling waste management company – Kosun, from China, are searching drilling mud treatment and disposal methods for 25 years,  manufacturing quality drilling cuttings waste management system and serving the clients around the world.
Kosun- Solids Control Company