Drilling Waste
Every process that is initiated has its outcomes. Oil drilling basically involves boring into the ground and penetrating rock by use of specially designed tools. During drilling, the rotary drill bit grinds downwards penetrating layers of rock. In the process, large rocks cuttings that have been broken up result. These rock cuttings are called drill cuttings. The process of drilling, separating and directing drilling fluid to the down-hole creates drill cuttings which are drilling waste.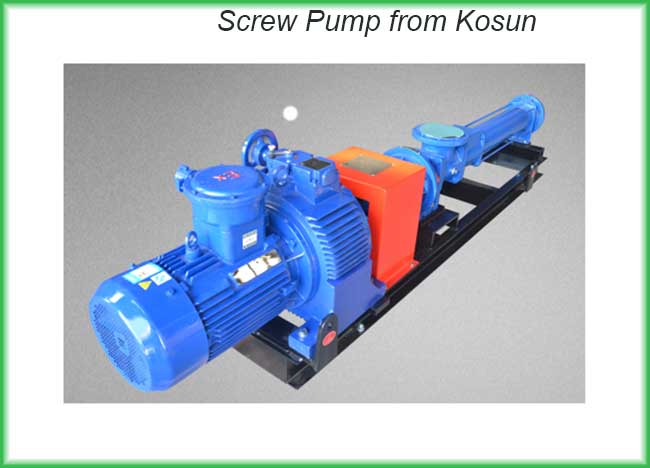 However, drilling waste are not limited to drill cuttings alone. They involve
•    Muds that have been so degraded that they can no longer be rejuvenated by recycling, but need to be disposed of.
•    Mud that is discarded or spilled.
•    Solid laden wet mud and cuttings that have been separated from the drilling fluid without having been recycled and are not useful for recycling.
•    Solids that are removed by centrifuges from the mud stream.
Synthetic Based Muds (SBM) drill cleaner holes with minimal sloughing and produce less drill cuttings thereby generating less waste unlike the Water Base Muds (WBM). Most of the Oil Based Muds (OBM) and SBM are recycled and therefore minimize drilling fluid which reduces waste.
Wastage is a normal consequence of the drilling process. Drilling involves extracting the desired end product from a mass of other unwanted products such as sand, silt, fibres, drill cuttings and mud. Because the process involves drilling fluid and mud, the mass of waste is usually a wet mixture. If these unwanted products mix with the drilling fluid they will contaminate it and bring the process to nothing at inception. The use of Solid Based Mud (SBM) and Oil Based Mud (OBM) is recommended because they are less pollutant than the Water Based Mud (WBM) which cannot be recycled. It is important that companies adhere to the regulations governing drilling waste management.