On April 1, the drilling footage of the New Year's production capacity of the No. 6 Gas Production Plant, Changqing Oilfield Company exceeded 100,000 meters, and the time to reach this length was 28 days earlier than the year of 2018.

In order to ensure the quality and efficiency of production and construction, as well as high-quality and rapid development, the No. 6 Gas Production Plant has continuously deepened geological research and promoted technological innovation. On March 6, the first analysis while drilling and deployment disclosure meeting this year preliminarily defined the overall plan for the annual production and construction deployment, and carried out the geological analysis while drilling according to the implementation effect, and timely optimized and adjusted the deployment. Up to now, a total of 27 additional coordinates have been deployed, 11 production and construction favorable zones have been implemented, and 339 effective coordinates have been prepared.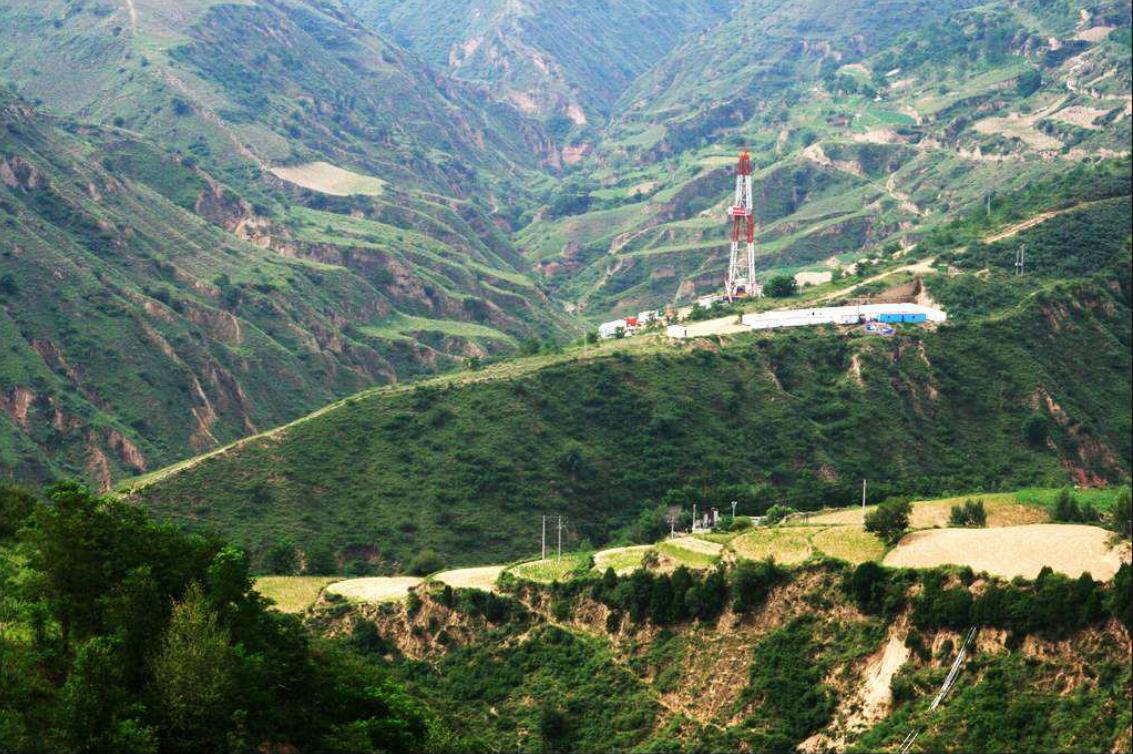 At the same time, relying on the special projects and key technologies of Changqing Oilfield Company, the "twice-drilling" technology and the "small borehole" test were actively promoted. On March 8, the gas well with twice-drilling technology in the Gaoqiao area was successfully drilled. The second section to the finished drilling only took 11.21 days, which was 30% higher than the drilling speed of a conventional well with the same depth.