Recently, 2 sets of ZJ15 fixed control system produced by KOSUN were successfully sent to the Ukrainian project site. Previously, KOSUN invited customers from the Ukrainian market to visit the factory to inspect the production process and work progress, and the customers gave a high evaluation of KOSUN's professional products.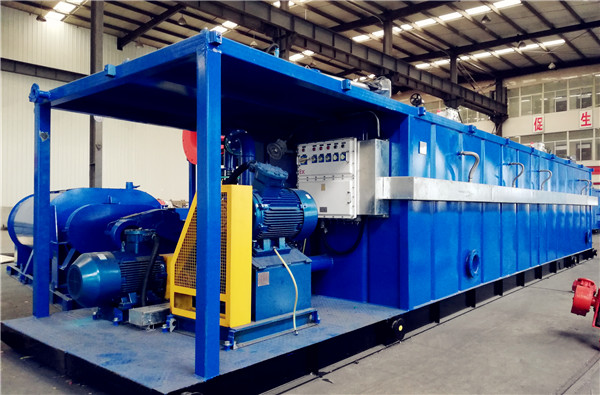 KOSUN production of ZJ15 drilling solids control system is a set of mechanical and electrical control of sludge treatment system, drilling mud can be hierarchical processing, at the same time, the drilling mud can be mixed, degassing, aggravating, mixing, can also be used to supply of wellhead mud, the Ukrainian market customer order system by mud mud tank, mixing tank, rotation of the crane and solids control equipment. The whole system includes vibration screen, vacuum deaerator two-stage solid control equipment, mud mix weight system, mud supply system, electrical control system, lighting system, etc. The surface coating of the system is durable, which can ensure that the system can be used in the wear and corrosion environment.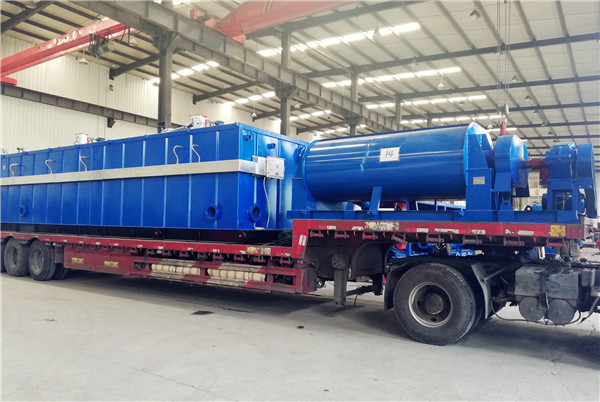 This ZJ15 drilling solids control system has several special designs of important processes, which can be used to grade drilling mud. The mud can also be weighted, mixed and stirred. Drug canisters and pipelines can provide slurry batching for the system; Mud system can be mixed and matched for system mud; Supply silo and supply line can supply mud supply for wellhead mud defect; Mud gun pipeline and mixing system can fully stir and mix in the mud tank; The clean water collection can provide water channel for slurry distribution and flushing tank surface.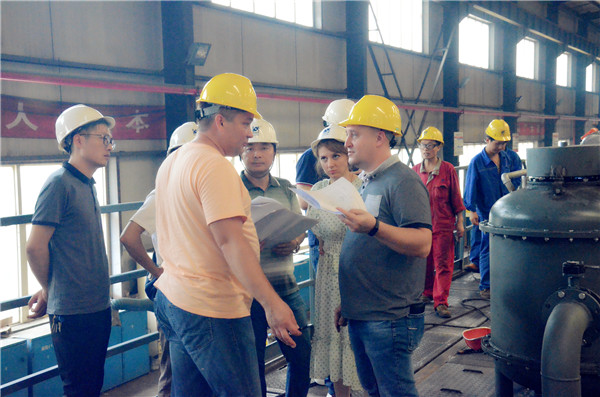 ZJ15 drilling solids control system adopts multi-functional design, so that the system can meet the requirements of different mud systems, and each system and process can work independently or simultaneously.