Hazardous waste is a waste with properties that make it dangerous or capable of having a harmful effect on human health or the environment. So the units who produce hazardous wastes shall management them in accordance with the relevant provisions of the State. And the hazardous wastes are not allow to dump or stack. If they do not management the hazardous wastes, the administrative department of environmental protection of the local people's government at or above the county level shall order them to make corrections within a prescribed time limit.The hazardous wastes management expenses shall be borne by the unit that produces the hazardous waste.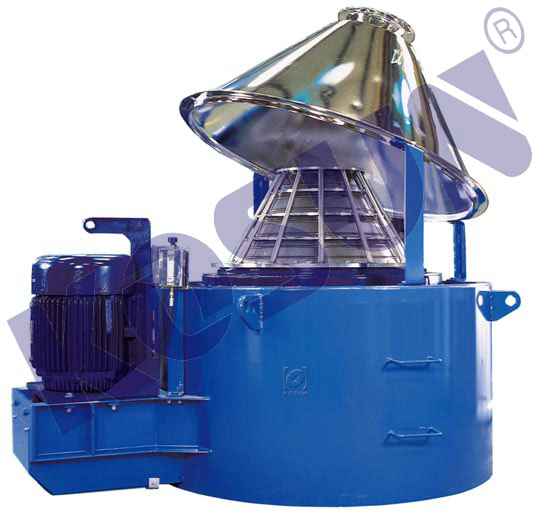 In September,2017,KOSUN vertical centrifuge(Hazardous Waste Management Equipment)has been sent to Xinjiang Karamay hazardous waste Management center for the reduction of hazardous waste Management.
In order to management hazardous waste economically,KOSUN supply vertical centrifuge to solve the problem.KOSUN vertical centrifuge reduces the pollution of the environment, in accordance with international emission standards and environmental protection requirements. With the continuous improvement of environmental protection requirements, the major fields are faced with the problem.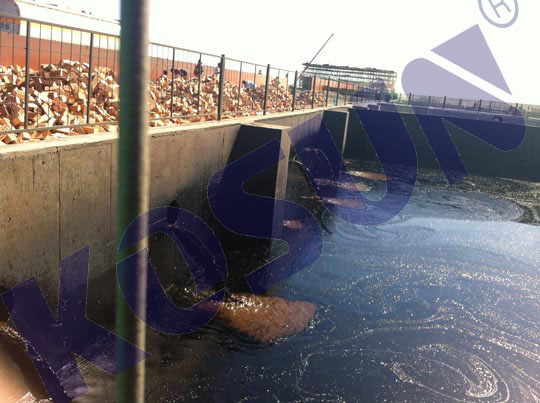 KOSUN vertical centrifuge(Hazardous Waste Management Equipment) is a vertical scraper discharge centrifuge, through the principle of centrifugal separation, the solid-liquid phase separated. Processing capacity can up to 40 to 60 tons per hour, the treated hazardous waste oil content is less than 5% (w / w), in line with international emission standards and environmental requirements, reducing the amount of waste disposal, thereby greatly reducing the hazardous wastes management costs.
The commonly used wear parts of vertical centrifuge can be replaced from the top of the unit; it is no need to move any device, you can also replace the belt; inner rotor scraper sprayed with tungsten carbide anti-corrosion wear-resistant materials can extend its service life and reduce maintenance Cost.KSOUN vertical centrifuge is the preferred equipment for hazardous waste management!
Kosun- China Solids Control Leader&Drilling Waste Mangement Expert