Xi 'an KOSUN is a professional company providing comprehensive solutions for oily sludge treatment in the field of energy conservation and environmental protection, focusing on the development and service of complete sets of technologies and equipment such as reduction and resource utilization of oily sludge.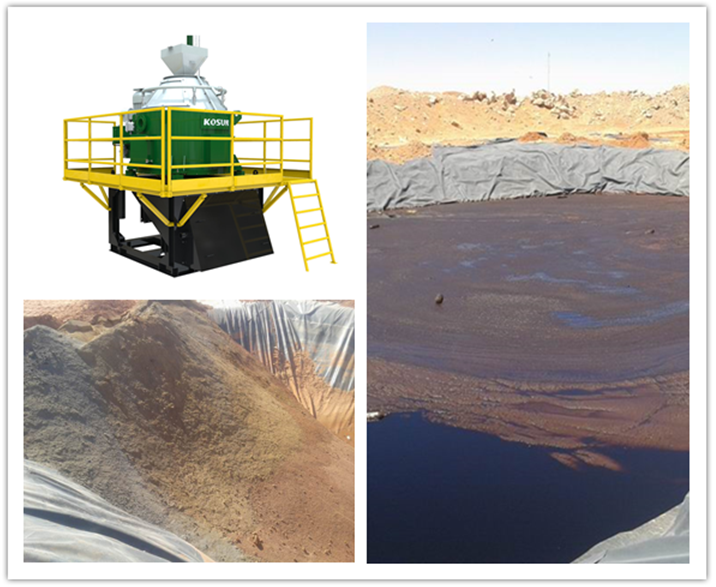 1. Oily sludge generated by crude oil exploitation
The oily sludge generated in the process of crude oil exploitation mainly comes from the ground treatment system. The oily sludge generated in the process of oil production sewage treatment, together with the flocs formed by the water purification agent added in sewage purification treatment, the corrosion products and scale of equipment and pipelines, and bacteria (corpse), etc., constitute the oily sludge. This kind of oily sludge generally has the characteristics of high oil content, high viscosity, fine particle size and difficulty in dehydration, which not only affects the quality of crude oil, but also affects the water quality of injection in profile control of injection Wells and leads to the difficulty in reaching the standard of effluent.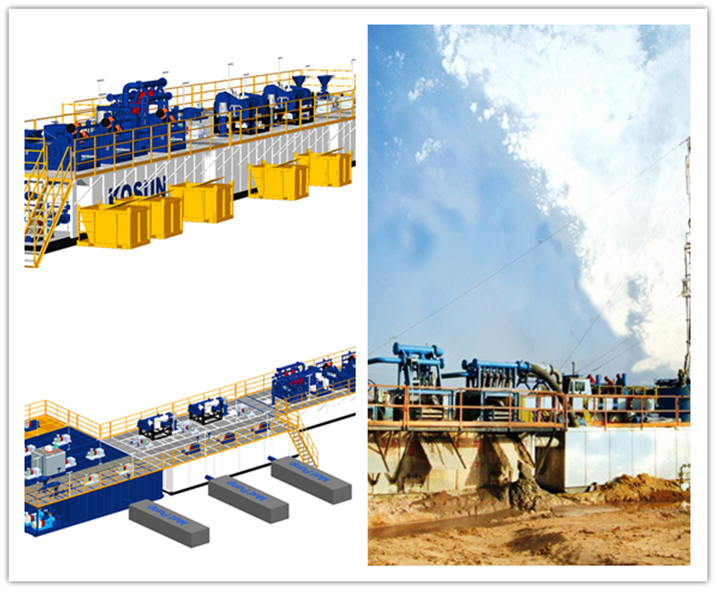 2. Oily sludge is generated in the process of oilfield technology
Oily sludge may also mainly come from oil storage tanks, sedimentation tanks, sewage tanks, grease trap bottom sludge, oil sands and sludge removed from oil and water treatment facilities of refinery, light hydrocarbon processing plants and natural gas purification devices, as well as crude oil and oily sludge landed from drilling, operation and pipeline perforation. When storing oil in oil storage tank, a small amount of mechanical impurities, sand grains, soil, heavy metal salts, paraffin and asphaltene and other heavy oil components in oil products are deposited at the bottom of oil tank, forming oil sludge at the bottom of tank. In addition, the sewage from primary settling tank, secondary settling tank and well washing water recovery tank can also produce oily sludge.
3. Oily sludge generated from the sewage treatment plant of the refinery
The oily sludge in the sewage treatment plant of the refinery mainly comes from the bottom sludge of the oil separation tank, the scum of the flotation site and the bottom sludge of the original oil tank, commonly known as "three mud". These oily sludge consists of different compositions, usually with an oil content of 10%~50%, an moisture content of 40%~90%, and a certain amount of solids.