Xi'an KOSUN Environmental Engineering Co., Ltd. focuses on development and services of complete technologies and equipment of sludge and TBM muck reduction and resource utilization.Our TBM Muck Treatment System had been successful used in shenzhen,China.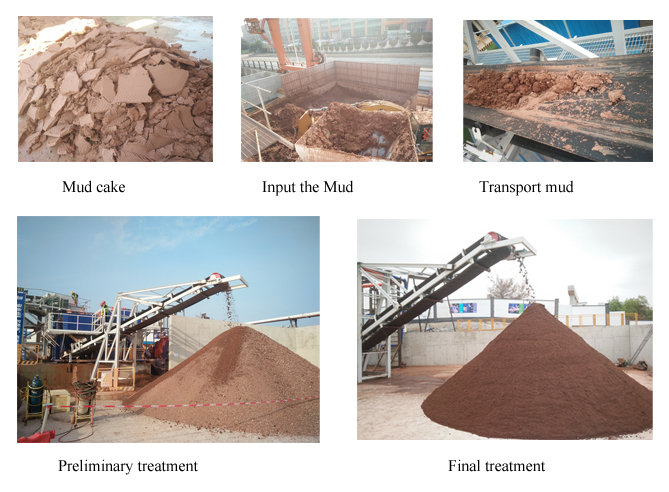 Use of TBM muck as construction material: Tunnel boring machines (TBM) are widely used in tunnel construction in rock. The rock chips (muck) produced are rarely used for construction applications, however, because the suitability of the material is not well understood. Yet the cuttings appear to be of approximately the correct average size for some applications. If they are suitable in other respects, cost savings can be realized in tunnel construction, where aggregate is a common requirement. A review of standard construction aggregate specifications indicates that hardrock TBM much would be suitable for several construction applications with a minimum of processing: road pavement and structural concrete. Processing options also are discussed for cases where the raw TBM muck is nearly, but not quite, suitable. A 0.65 metric ton (1420 lb) cutting sample generated by a laboratory tunnel boring machine operating in a welded tuff is analyzed for suitability for different construction applications. In addition, numerous tunneling projects that use or have studied TBM waste for construction purposes are described.
Know more about KOSUN TBM Muck Treatment System, please email sales@adkosun.com.
Tag:TBM Muck Treatment System.
Kosun- China Solids Control Leader&Drilling Waste Management Expert
Email: sales2@adkosun.com
Wechat:+86 18792396268
Contact person: Lily Wang
Online consulting:
http://www.kosun.com
http://www.kosuneco.com