After sludge is treated and disposed by a series of methods, there are generally the following final disposal methods for the dried sludge:
1. Sanitary landfill
Sanitary landfill is a traditional and mature sludge disposal method with low investment requirements and good effect, and can also increase part of urban construction land. As for the dry sludge, it is generally selected to be buried together with the municipal daily household garbage through solid waste landfill, or special sludge landfill can be set up for it. However, the current sludge treatment technology is not very perfect, some harmful substances in the sludge may not be removed clean, after landfill may have a certain potential threat to the surrounding environment.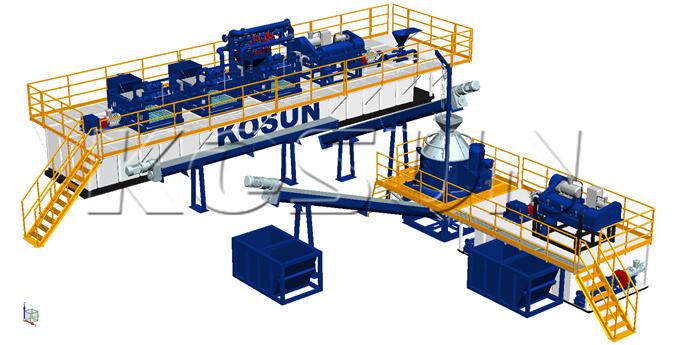 2. Incineration
Incineration is the most thorough way of disposal. Because sludge contains a lot of organic matter and fibrous lignin, it generates a lot of heat after incineration, and the residue is less, and does not need sterilizing treatment. The energy generated during incineration can be used to generate electricity, and the ashes after incineration can be used to make cement, etc. Incineration of sludge is a very effective way to dispose of sludge.