Drilling Waste Management Products:
KOSUN provide desilter,mud cleaner and vertical slurry pump,of course, centrifuge for drilling waste management. KOSUN can offers vertical cuttings dryer and decanter centrifuge to dramatically reduce total volume of drilling wastes to treatment and revover much clean fluids back to the mud circulation system.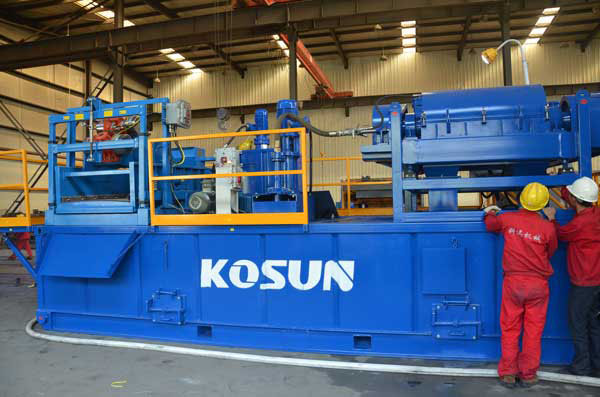 KOSUN can offer a complete package of drilling waste management system as well. Abandoned drilling mud from the mouth of the well directly access to the device. And through its sealing strip type pipe, screw conveyor transfers waste drilling mud into cuttings dryer. Then the screen mesh by high-speed rotating and filter by cutting dryer, then the vast majority of the dry cutting slips down by another screw conveyor and discharged from the first mouth exit.
Drilling Waste Management Services:
As part of KOSUN drilling waste management services, we also supply highly skilled staff to ensure equipments are installed correctly and that they are fully operational and well-maintained. KOSUN employees, who trained to provide support swiftly, are on-call worldwide 24 hours a day, everyday, to be available at a moment's notice.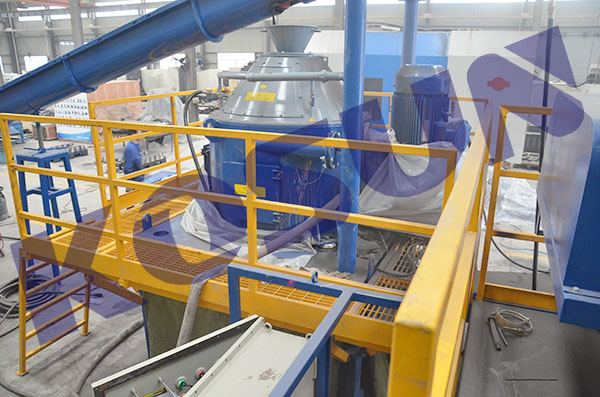 At present, oversea countries with advanced oil industry commonly count for drilling cuttings waste management technology development. From last century, according processing equipment and facility is still on the head line of the world. There are complicated drilling cuttings portions, steady cuttings character and complicated processing situation, thus it decides the diversity of drilling waste management information system in the international drilling cuttings management.In response to these harmful substances, how to take appropriate drilling waste treatment technology to minimize the environmental impact of waste drilling fluid damage is a very important issue to oil and gas drilling companies currently. (Editor:Kosun Lily.Wang)
Kosun- China Solids Control Leader&Drilling Waste Management Expert
Tel.: +86 29 87304914
Email: sales2@adkosun.com
Contact person: Lily Wang
Online consulting: