Drill Waste Management
Drill waste management got well appraised by customers at home and abroud.  At the same time ,  a lot of orders come from all over the word.
Drill waste management that from  Kosun received considerable orders from Africa and Russia at the start of new year 2017.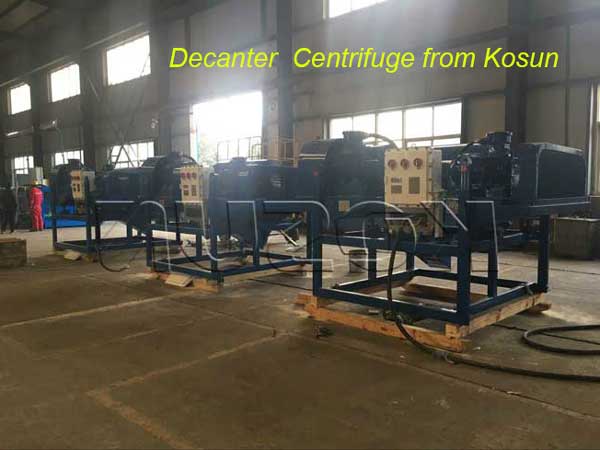 Why drill waste equipment is so popolar by custome
There are below reasons:
First and the most thing is high quality
strong Research and Development team
much more experices
Customer Oriented
excellent cost performances in using effect and service life.
recommend the most suitable products for customers according to their practical requirements
Perfect after sale services
Drill waste equipment is customized by KOSUN for Kazakhstan  and Russia customers  that has completed production and commissioning work , which will be shipped recently.Drill waste equipment is designed by customers actual needs. In the system design process and equipment configuration on both the cost and processing results.  Achieve the best processing results with the lowest cost under customer requirements.
KOSUN is capable of providing customers with such three series as oil & gas drilling solids control equipment, centrifuges and drilling waste treatment equipment, including 25 categories of products, which are extensively used in oil & gas drilling and workover, cutting dryers,  coalbed methane drilling,  vertical cuttings dryer, shale gas drilling, water well, geothermal well drilling, trenchless horizontal directional crossing projects, mine gravel staged treatment, tailings treatment, rive dredging works, industrial wastewater treatment, environmentally friendly sewage treatment, waste oil recovery and purification treatment, etc.
Kosun constantly sum up their own shortcomings, strengths and weaknesses,learn more about  experience . Our goal aimes to strive to the world first.  Although there is still a great distance, but we believe that as long as we pay more attention to  do every steps, keep up with the pace of the times, the goal is no longer distant.